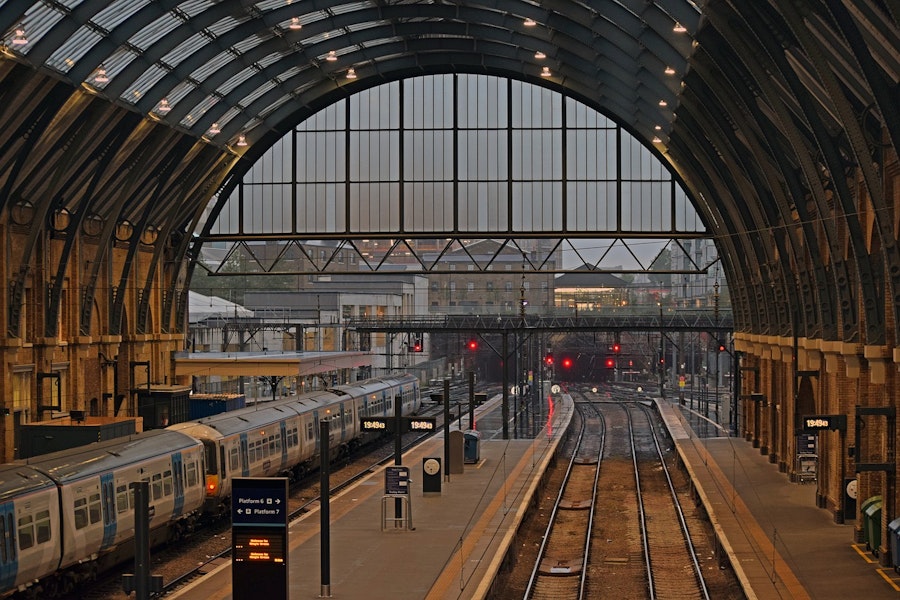 Visit Platform 9 ¾ at King's Cross Station
King's Cross Station
Platform 9 ¾ at the King's Cross Station has been part of several pivotal moments in the life of Harry Potter. From first meeting the Weasley family and entering the magical world to his life-changing conversation with Dumbledore after Voldemort's Killing Curse backfired, the books and film series have laid plenty of emphasis on King's Cross Station. Now, on your Harry Potter walking tour, visit King's Cross Station and walk in the footsteps of great witches and wizards!
What to Expect at King's Cross Station?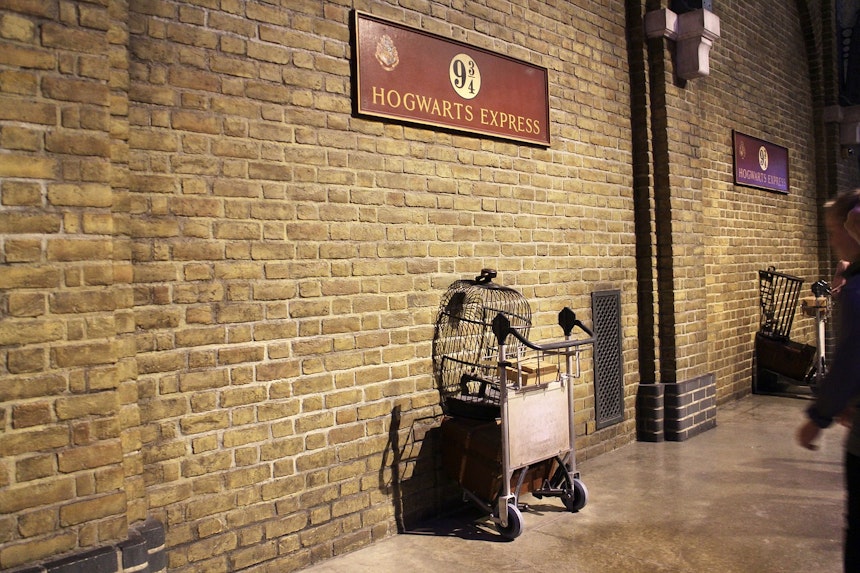 Your Harry Potter walking tour comprises some of the most popular filming locations in London, including the bustling King's Cross Station. It has memorialized the Harry Potter generation: a trolley that seems embedded into a wall marked with the sign, Platform 9 ¾. This symbolizes parents and students having to run through the barrier between Platforms 9 and 10 to get onto Platform 9 ¾, where they would board the Hogwarts Express. Fans can take photographs with the trolley, purchase some souvenirs at the Harry Potter Shop next door and re-live moments from the books and films.  
Harry Potter Tours London