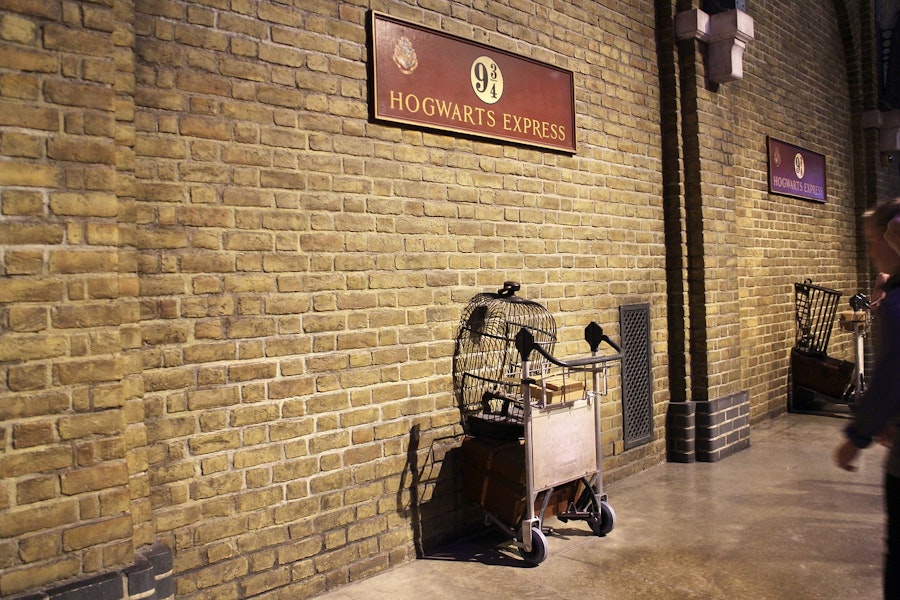 Visit Harry Potter Shops in London
Harry Potter Studio Shops
A Potterhead can be easily identified by a few common traits: they would have re-read the books and watched the movies more times than they can count, they can be found engaging in debate about depiction of class politics and morality in the wizarding world, and of course, would be the proud owner of a variety of Harry Potter merchandise -- scarves, wands, badges, keychains and everything in between. On your visit to the Warner Bros. Studio, don't forget to stop by the Harry Potter Studio shop and choose from a variety of souvenirs and memorabilia. 
Why Visit Harry Potter Shops in London?
After you explore all the best attractions on your Harry Potter Studio tour, there's no better way to mark your experience than by picking up some interesting souvenirs. Fans can buy wands, sweets, games, clothing items like scarves, t-shirts and socks, home furnishings and ornaments, along with stationery like pens, notebooks and keychains. You can also purchase exciting items from collections based on the four Hogwarts Houses, Gringotts Bank, Marauder's Map and your favorite characters like Harry Potter, Ron Weasley and Hermionie Granger. 
Harry Potter Studio Shops
Potterheads are sure to be spoilt for choice on their Harry Potter Studio tour. Not only do you have an endless inventory of memorabilia, but three Harry Potter Studio Shops to choose from! Head to The Studio Shop, Forbidden Forest Shop and the Railway shop on your tour. Please remember to carry your tour ticket to the shop you choose to visit.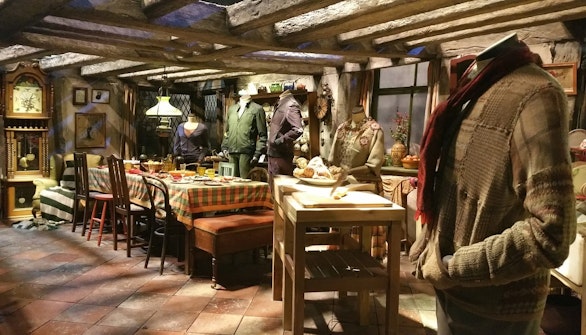 The Studio Shop
Shop to your heart's content at The Studio Shop. In the midst of a wide space, all your favorite Harry Potter items are laid out, waiting to enthrall you. Choose from a wide range of apparel, including house scarves, personalized t-shirts and jewelry like Hermionie's time turner, delicious confectionary, replica wands, golden snitches, Quidditch flags, soft toys in the form of Hedwig and Buckbeak, and so much more. Hoard up on the best souvenirs and go ahead and gift fellow Potterheads!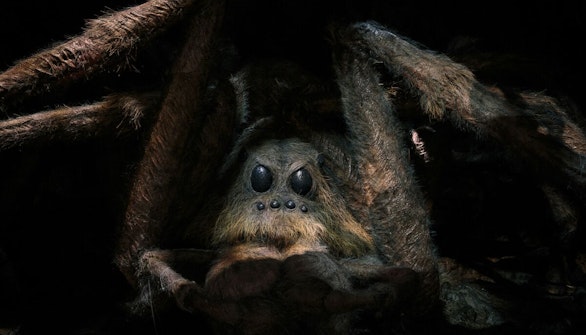 The Forbidden Forest Shop
Before heading to your Care of Magical Creatures class, make sure you have everything on Hagrid's list! The Forbidden Forest Shop is themed to represent the good, bad and ugly of the eerie forest. Buy soft toys in the form of Fang the dog, Buckbeak and of course, Aragog, Hedwig-theme keychains, miniature replicas of the infamous Ford Anglia, personalized t-shirts that represent memorable scenes from the movies, and don't forget your copy of the Monster Book of Monsters for class!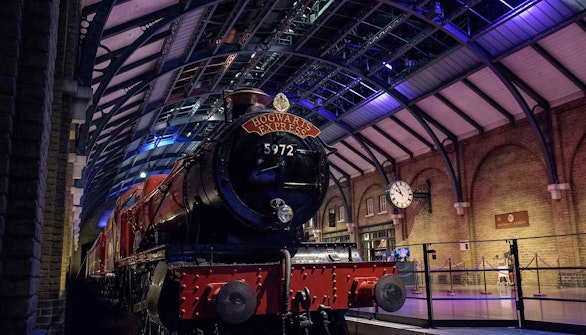 The Railway Shop
Before you head onto the Hogwarts Express for your new year at Hogwarts, make a pit stop at the Railway Shop. Run through the barrier at Platform 9 ¾ and stock up on some valuable items before your train journey. Whether you're looking for some Platform 9 ¾-theme apparel or mugs, The Railway Shop caters to your ever desire. Cater to your sweet tooth and look out for some delicious Chocolate Frogs, Peppermint Toads, Liquorice Wands and more!
Harry Potter Tours London