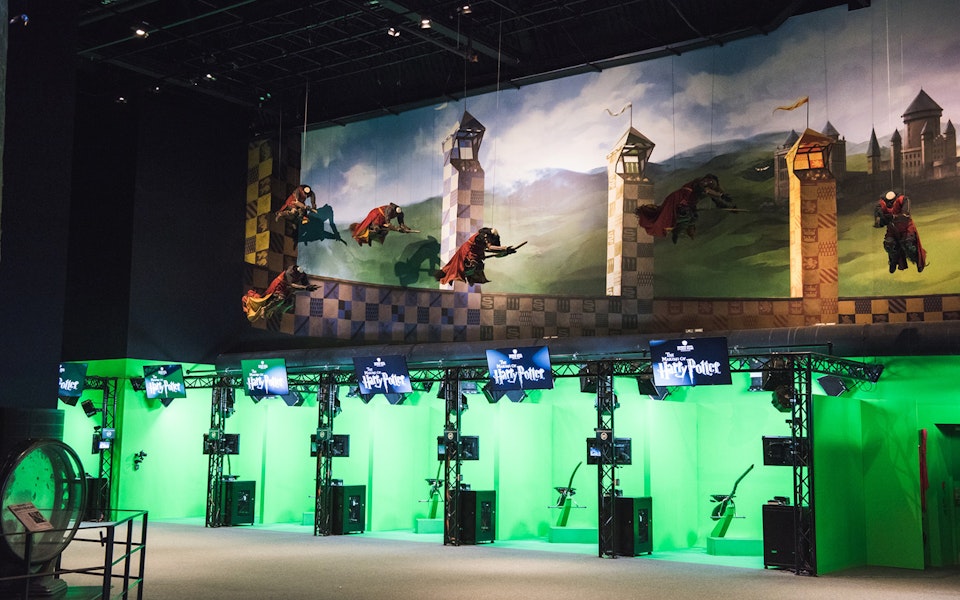 Plan Your Visit to a Harry Potter Studio Tour
Harry Potter Studio Tour: Visitor Information
Harry Potter Studio Opening Times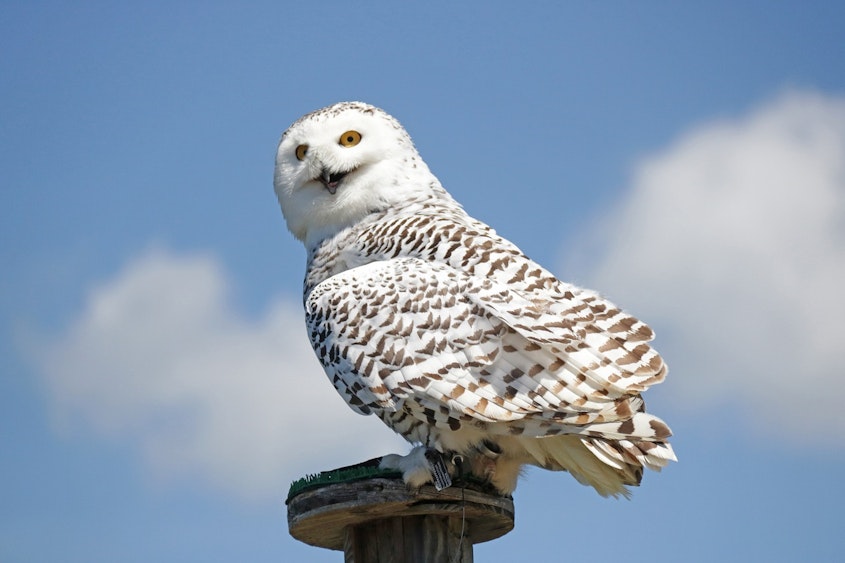 What are Harry Potter Studios' opening times?
Harry Potter Studios opening times vary based on the day you choose to visit:
Typically during the week, the tours take place between 09:30 AM to 08:00 PM; on short days, tours take place between 08:30 AM to 06:00 PM. On longer days, opening hours vary between 08:30 AM to 10:00 AM and final tours take place by 06:30 PM.
What is the best time to visit the Harry Potter Studios in London?
Owing to its popularity, the Harry Potter Studios tour is always bustling with fans. However, since their intake capacity is limited, you would be able to comfortably explore. Comparatively lesser crowds can be found outside of the summer season (June to September). A highly recommended experience is visiting during Christmas, owing to the magical decoration and atmosphere.
What are Harry Potter studio tour durations?
Typically, a Harry Potter Studio tour takes about 3.5 hours. If you choose to attend an experience, shop or dine, your time at the studios would increase accordingly.
Getting to Harry Potter Studios in London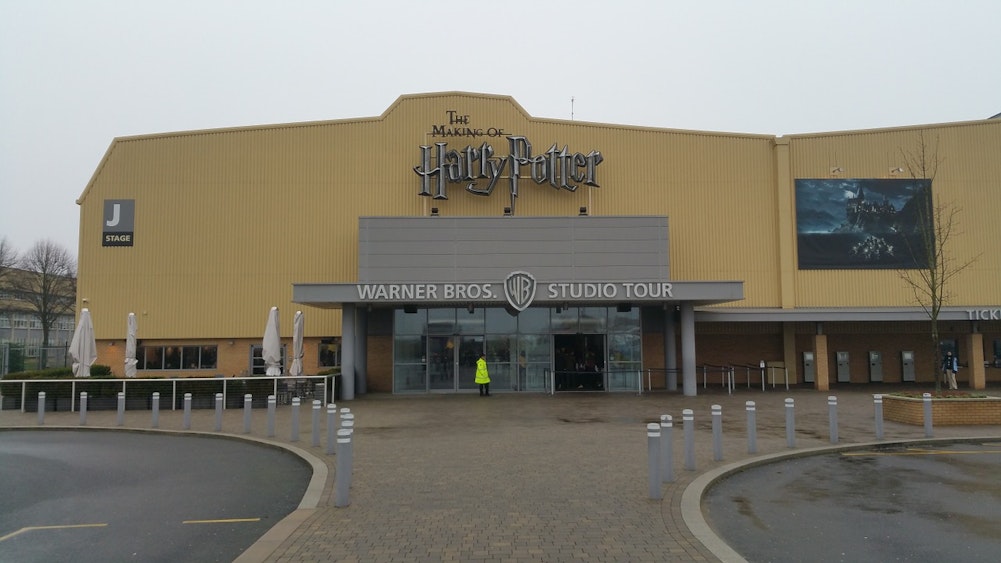 The nearest train station to the studio tour is Watford Junction. The studio tour is just a 20-minute train journey from London Euston and a 1-hour long journey from Birmingham New Street. Take the train to Watford Junction (£4.00) and then hop aboard the shuttle service (£3.00 for a return journey) to the studio. Oyster cards are valid between the stations.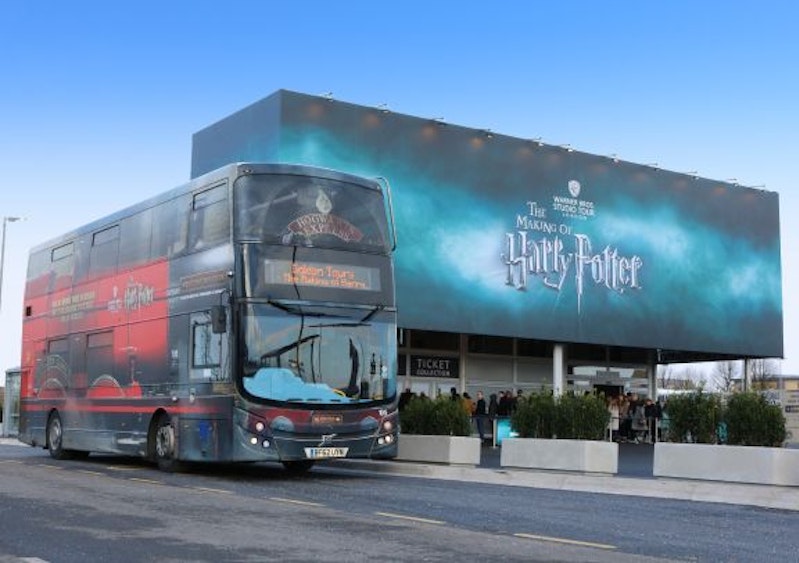 Shuttle buses operated by Mullany's Coaches run regularly from Watford Junction to the studio. An average journey should take about 15 minutes; a bus is available every 20 minutes from 09:20 AM every day. The last bus is generally scheduled between 06:00 PM and 08:00 PM. Please note that you would need to display your booking confirmation to access the shuttle transfers.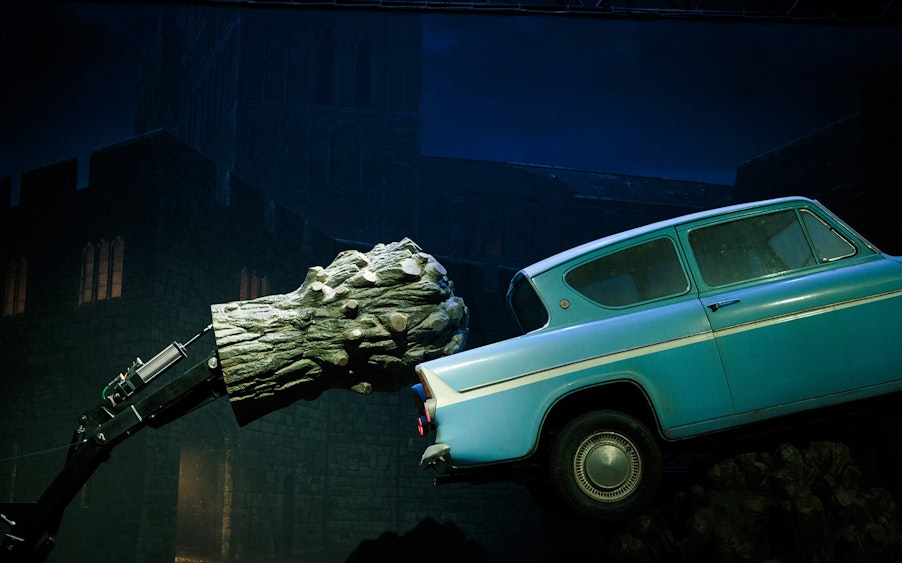 The Studio Tour is located 20 miles (32 km) north-west of London and less than 3 miles (4.5 km) from Junction 6 of the M1 and M25 motorways.
If you are arriving from London, take the A41 for 3 miles. 
Then take the 4th exit from the Hunton Bridge Roundabout and get back onto the A41. 
Stay in the left lane and take the first exit. 
Keep left at the Y junction and take the exit at the roundabout to reach the studio tour. 
Getting to Harry Potter Studios FAQs
Q. Where are the Harry Potter Studios located?
A. The Harry Potter Studios are located about 20 miles (32 km) from London at Warner Bros. Studio Tour London, Studio Tour Drive, Leavesden, WD25 7LR.

Q. Is parking available at the Harry Potter Studios in London?
A. Yes. You can avail the free parking services outside the Harry Potter Studios by simply displaying your ticket. Priority parking is also available for visitors next to the studio entrance; however, you would have to book and pay for your spot in advance. 

Q. What is the best time to opt for a Harry Potter Studio Tour?
A. If you're looking for lesser crowds, November to March is the best time to go for a Harry Potter Studio tour. However, if you're looking for a magical experience, you can go for a tour during Christmas season and witness the magical festivities first-hand.

Q. What is the best way to get to the Harry Potter Studios in London?
A. While you can take a bus and/or train to reach the Harry Potter Studios in London, the best commute option is to opt for a return transfer as part of your tour. This way you don't have to plan commute back and forth to London.

Q. Are Harry Potter Studio tours wheelchair-accessible?
A. Yes. All Harry Potter Studio tours are wheelchair-accessible. Some locations might be difficult to navigate like Diagon Alley and the Hogwarts Bridge.
More Reads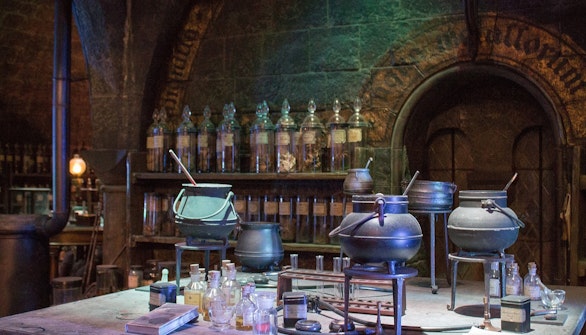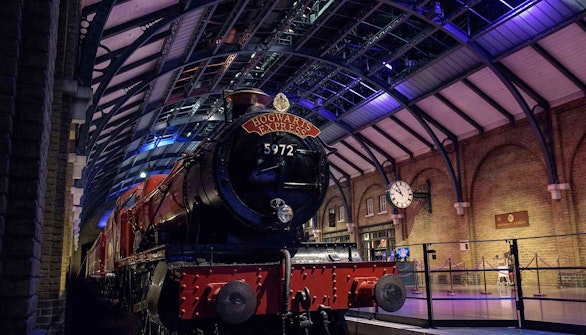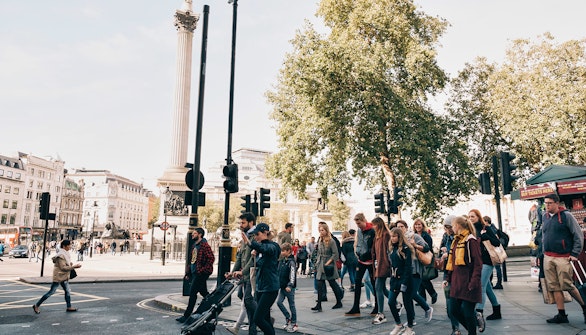 Harry Potter Tours London